Epic Battle Dude
1 min read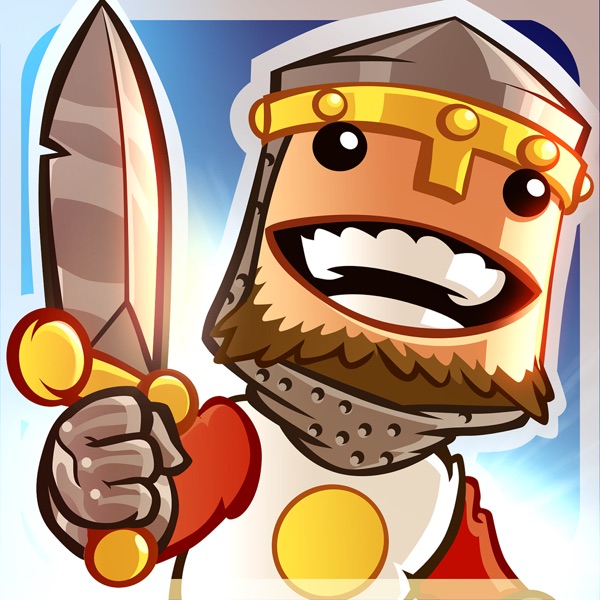 • CHARGE into battle!
• FIGHT with mighty weapons!
• KILL with lethal traps!
• CHOOSE your enemies wisely!
• CONQUER all 50 levels!
Being king and living in a big castle may be all fun and games… until monsters invade your home, knock you out and kidnap your queen! This means war! Time to dust off sword, shield and chain mail and teach those pesky monsters a lesson!
EPIC BATTLE DUDE is an innovative fantasy action game with RPG elements and tactical real-time combat. Use sword, axe and mace to fight vicious monsters and turn the tide of battle by making tactical use of deadly traps and mighty power-ups! Loot lavish treasures and buy powerful magic weapons for maximum carnage! Hack and slash your way through 50 levels filled with hordes of challenging enemies and become the ultimate EPIC BATTLE DUDE!
Features:
• Action-packed gameplay with RPG-elements
• Tactical real-time combat system
• 3 types of attack, over 50 weapons
• Diverse enemies that require different tactics
• Deadly traps and mighty power-ups
• 50 challenging levels in 4 unique locations
By HandyGames